Our e-learning course is a valuable, in-depth and interactive resource for a parent wanting to teach or to support a beginner. People wanting to advance their skills may find the lessons valuable as well.
This course is a prerequisite for certification for those who wish to go on to become fully certified. The course has quizzes throughout and a final exam in the end. To be eligible for certification, you must complete with a passing score of 80% or more.
Screenshots from the course: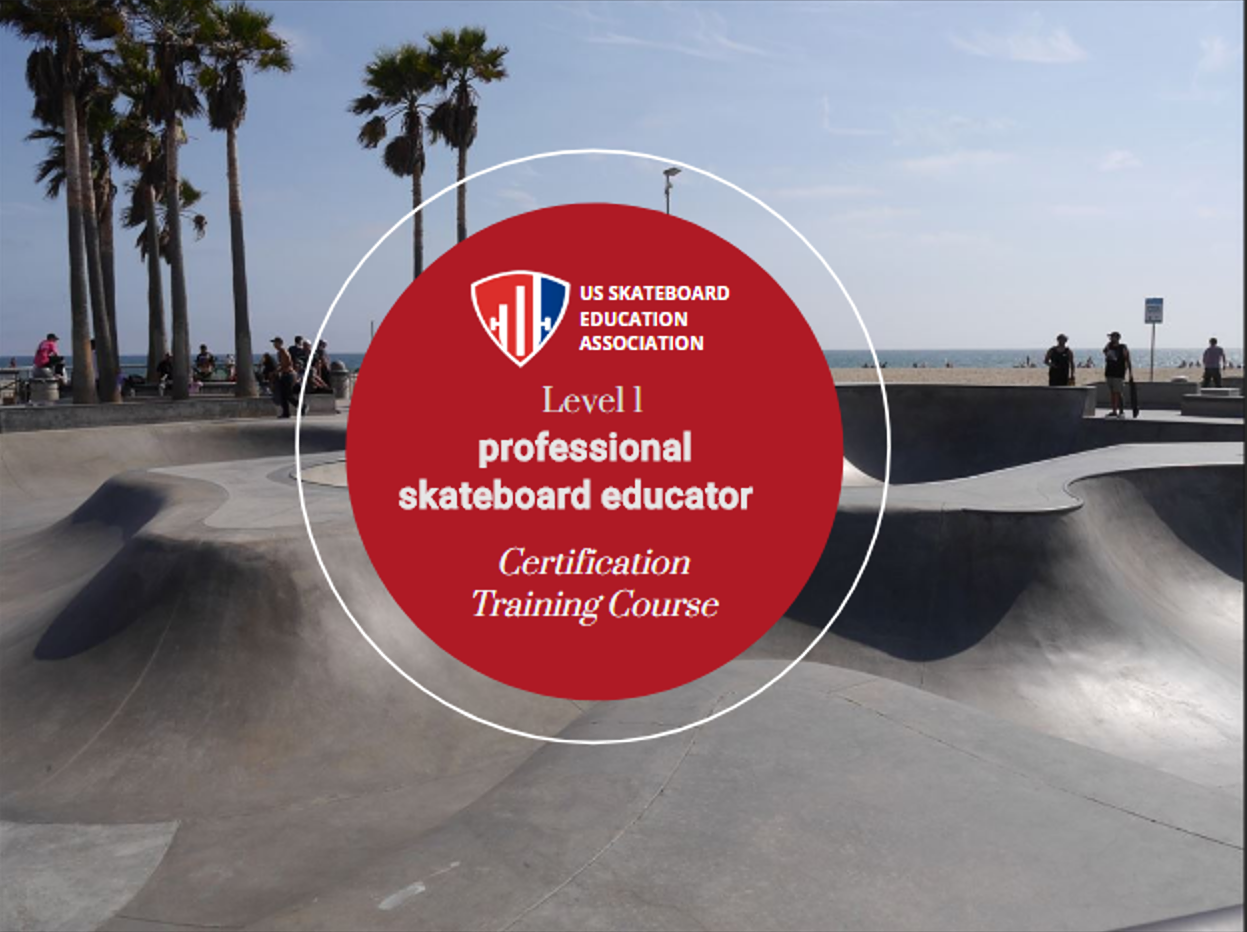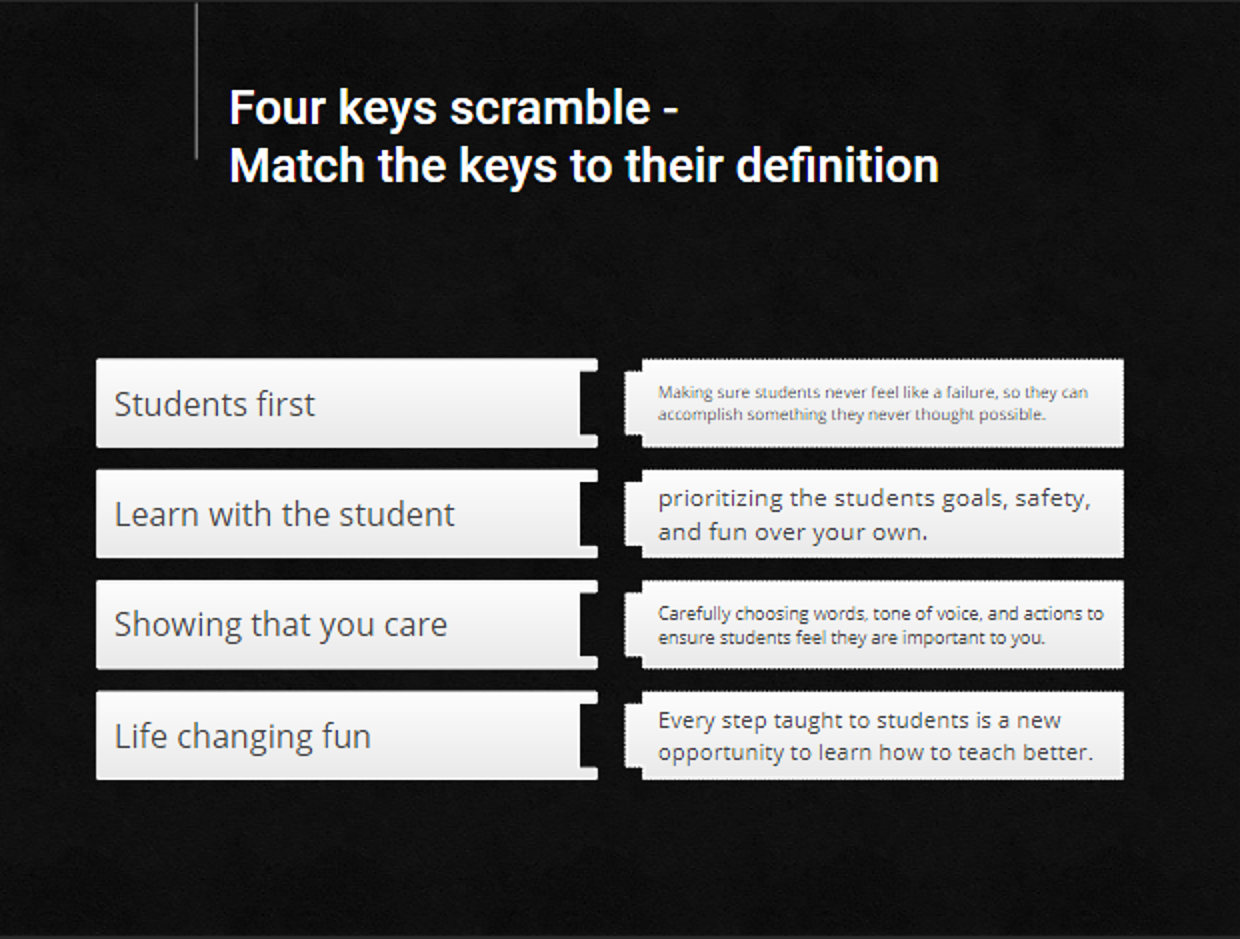 *All course content is copyright material and any copyright infringement is subject to penalty.